Be disturbed by supernatural storytelling, twisted tales and eerie encounters! Spooky season is upon us, however, we horror fiends don't need a special occasion to be thrilled and unnerved. In fact, if you're anything like me, we are ravenous for anything frightening. Here's a list of 6 sPoOky podcasts to listen to this Halloween!

Note: These recommendations are intended for adult audiences, so please check ratings and trigger warnings for content and language.
1. Snap Judgment presents: Spooked
Don't be fooled by the soothing voice of host Glynn Washington. Spooked is a collection of true-life ghostly encounters experienced by the curious and sceptics alike. The best stories come from those who are non-believers of the supernatural, yet strange happenings have them wondering what lies beyond the earthly realm.
"Teacher's Pet" is a great episode to start with.
And don't forget the show's warning: Never, ever, never EVER ever… turn out… the lights.
2. The Wrong Station
"You may wish to adjust the dial…"
The Wrong Station is an anthology of cleverly crafted horror stories that instil a sense of dread into the listener.
Have you descended into self-isolation insanity? Not yet? Aw. Then listen to this: "A Very Special Isolation Episode"
3. The Untold Hour
The Untold Hour (previously Bizarre States) has long been one of my favourite spooky podcasts. Jessica Chobot and Andrew Bowser host a weekly update with all things paranormal, creepy, and bizarre! Catch up on all the latest spooky news and weird happenings.
Listen to The Untold Hour on Apple Podcasts or Stitcher.
4. The Other Stories
"These aren't the stories your mother told you. These are… The Other Stories."
Hawk & Cleaver presents a collection of twisted fiction, including sci-fi, horror, thriller and WTF.
If you don't know where to start, then be filled with doom with "57.4 The Endless Voyage".
5. The No Sleep Podcast
Had enough of those pesky podcasts that assist you with falling asleep? Here's a remedy for your heavy eyelids. The No Sleep Podcast will foster your insomnia with an anthology of terror and suspense. The episodes are narrated by disturbingly masterful voice actors, and feature spine-tingling music and sound effects.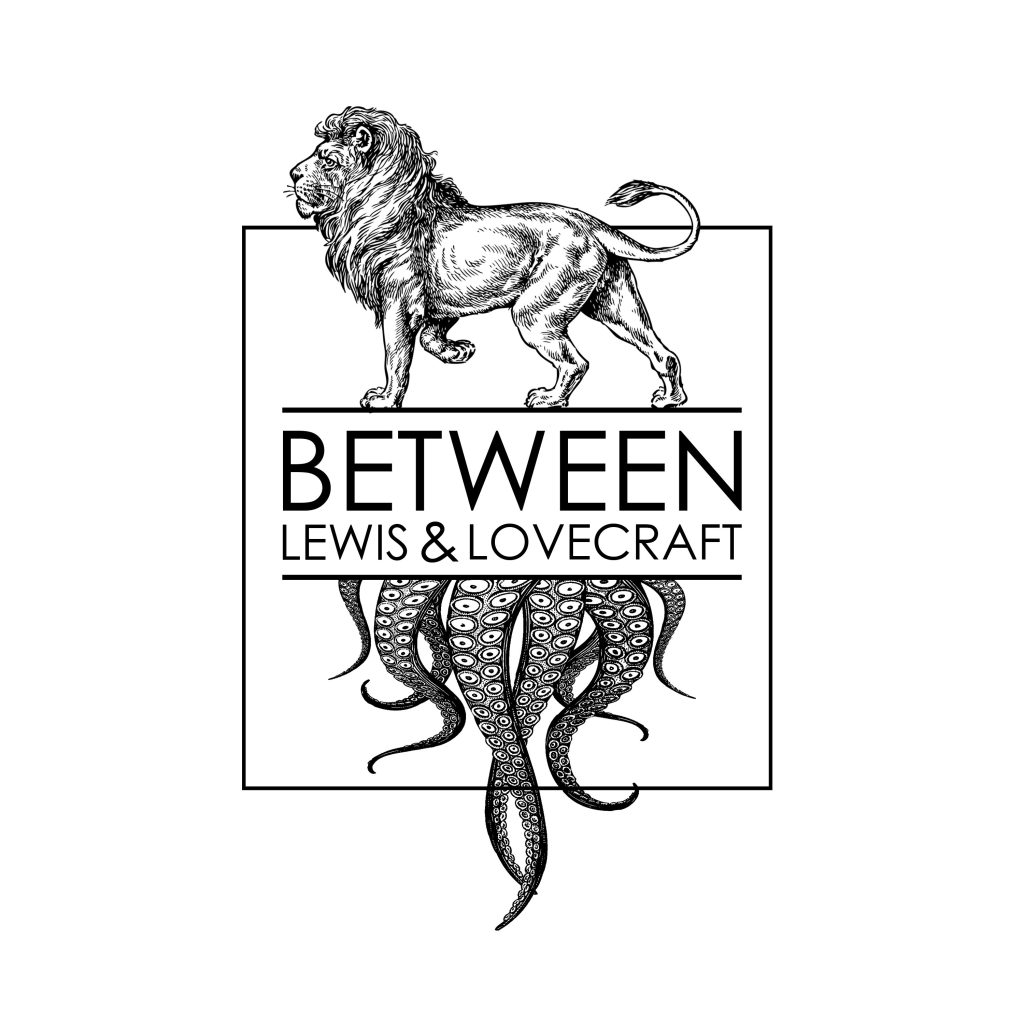 6. Between Lewis & Lovecraft's Halloween Special
Hosts Hannah and Tyler discuss the stories our beloved authors not only created but lived. For sPoOky season, Between Lewis & Lovecraft dives into their favourite Halloween movies. Plus, tune in for their special Halloween episode where they read flash fiction horror written by both themselves and listeners!
Listen to last year's Halloween episode here: "Hallo From the Other Side!"
What other sPoOky podcasts have been tingling your spine? Share the fear in the comments below!